Sports Cars HD Wallpapers New Tab Theme
Apr 13, 2018
Install Sports Cars HD Wallpapers New Tab Theme and enjoy HD wallpapers of cool sport cars. This extension contains only HD images of crazy fast sports cars. Sworn petrol heads collected all of the photo just for you. Everybody dreams about them. Now you can have all that horse power right in your new tab.
Enjoy a different New Tab HD wallpaper Theme of Sports Cars. You get not only some cool pictures of your favorite sports cars, but also some very useful features that can actually make your life easier. We completely remodeled your new tab into a useful working space with a cool sports car wallpaper that you can enjoy while still doing your job.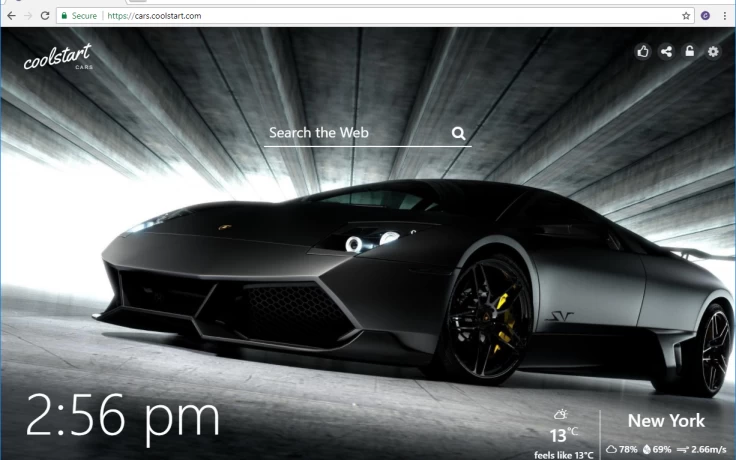 You can find this extension in Chrome Web Store.
Features:
High quality wallpapers of amazing sports cars
Current Date/Time based on your timezone
Current weather based on your location
Gmail Inbox sync
Google Calendar Sync
ToDo List

Most Visited Sites
Recently Closed Pages
Bookmarks
Social Networks Notifications
Theme Gallery

Featured sports cars:
Lamborghini Huracan, Lamborghini Aventador, Lamborghini Centenario, Lamborghini Veneno, Lamborghini Gallardo, Lamborghini Murciélago SV, Porsche 718 Cayman S, Porsche 911 Turbo S, Nissan GT-R R35, Austin Martin DB9, Dodge Viper SRT, Pagani Huayra, Ferrari LaFerrari, Ferrari 817superfast, Ferrari 488 GTB, etc.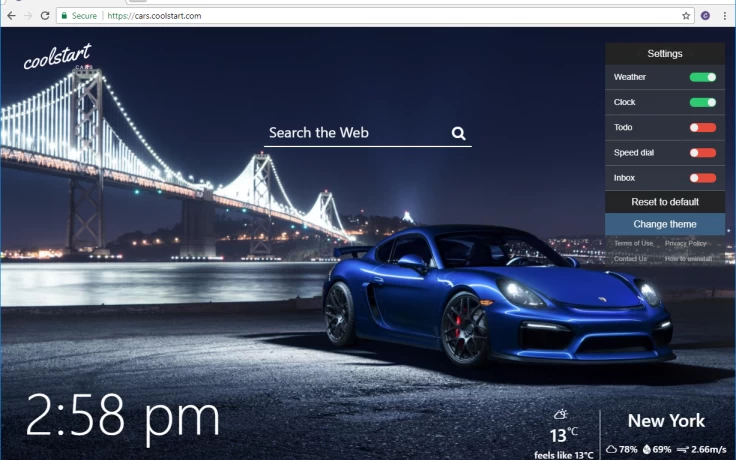 Disclaimer: The website and browser extensions are made by fans for fans. Our team is not affiliated with or sponsored by the entity whose materials are represented in the extensions. The trademarks belong to their respective owners.